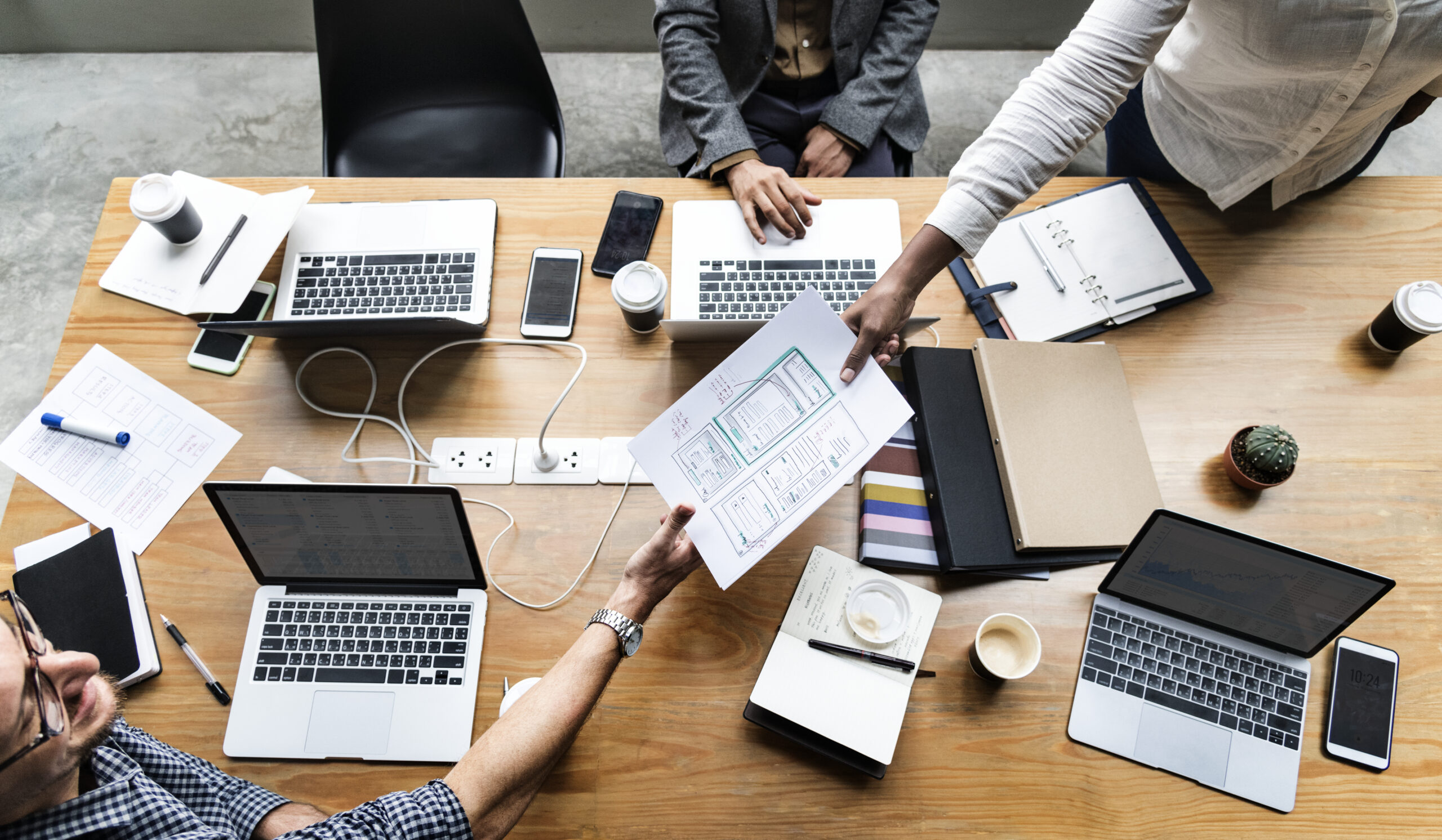 Web Application
With every web application, you will get for free:
✅ One year Hosting
✅ Search Engine Optimization
✅ Advise
✅ Every web application is fully
customized to your needs
Developing 4 All
Developing 4 All is a company that provides web services include effective, site development, customized application services, hosting via a fully redundant, high speed server and a full range of strategic marketing services that fulfill a variety of business needs.
Developing 4 All was in the beginning a hosting and software development company with the name Haydar Net, because of the needs of our customers, we have divided our services under two brands Hosting 4 All and Developing 4 All.
Hosting 4 All became our hosting department and Developing 4 all our development department.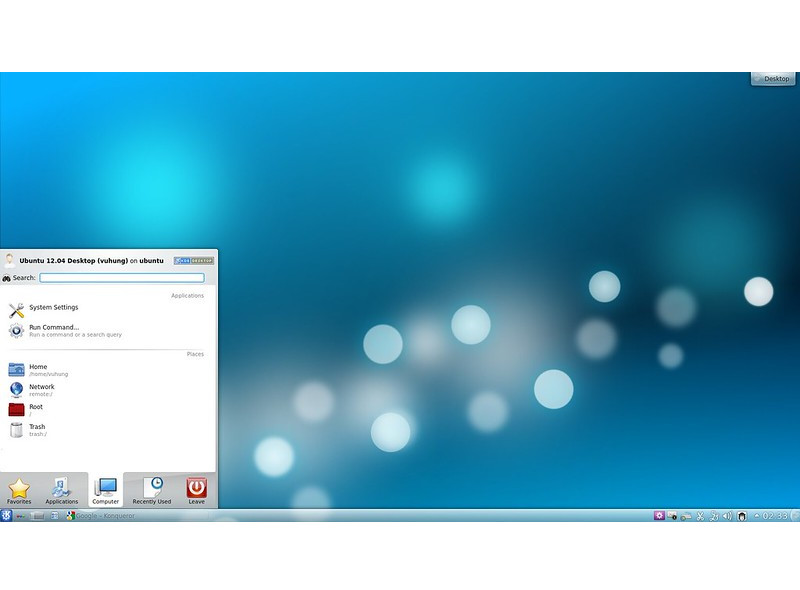 We have a great experience in desktop application programming.
Our experiences do not only cover desktop application but also exceed it to games, embed, mobile and web applications.
Our development team can help you develop cross-platform applications that can be executed on Windows, Linux and Mac.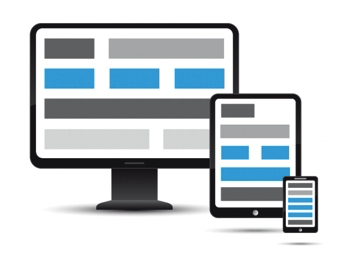 Web Development
Either if you need a simple website or an advanced web application, Developing 4 all will be glad to help you with the best experienced and modern solutions that suit your needs.
Our development team can develop a scalable website/application that always look professional and beautiful either you view it with a laptop, an iPad or an android phone.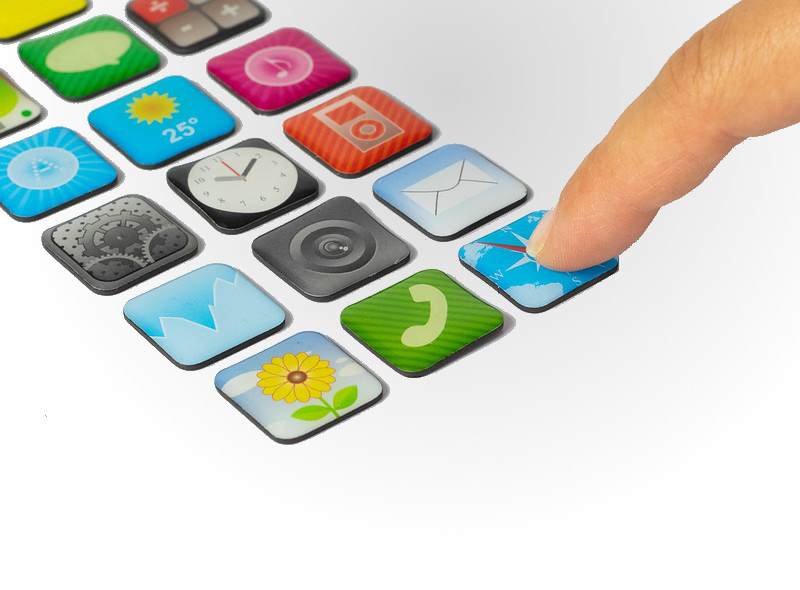 Mobile Application
A mobile application has become one of the most important object in our modern life.
As a company you will need sooner or later to develop a mobile application, here comes our turn to help you.
With our help you will be able to develop the best cross-platform mobile application that can be executed on Android, iPhone or Windows mobile and suit your needs.












Our clients